BLIND
The Klets unveil the 1st track from their forthcoming album, announced for November 2023.

"Blind" is a personal song about suicide and the pain of losing a loved one suddenly.
The lyrics are profound and the melody haunting.

It's a touching tribute that will resonate with many people who have experienced a similar loss.

The lyrics explore the different stages of the grieving process following the loss of a loved one. The chorus "Maybe I'm blind" symbolises the inability of the person to perceive the signs of distress and the difficulties of their loved ones.

A moving and touching track that tackles a difficult subject with grace and sensitivity.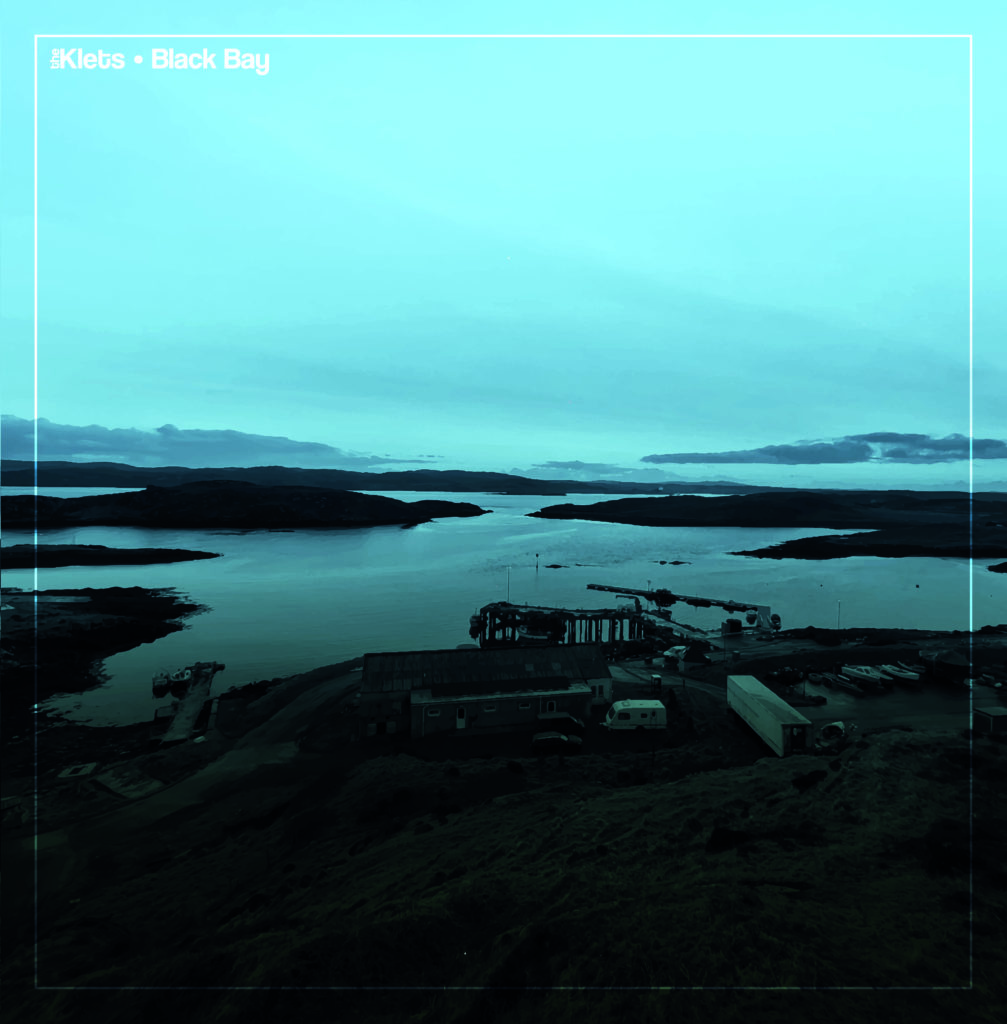 BIO
The Klets is a Brussels rock band born over a drink at the end of 2014 and made up of a bunch of mates with a passion for rock.
– Phil : Lead vocals, guitar, keys
– Chom : Guitar, choir
– Alex : Bass, choir
Thanks to their 1st album "Old Fashioned" released in 2018, The Klets won the Emergenza Belgium competition, opening the doors to the international final at the Taubertal Festival in Germany. This victory enabled them to compete against finalists from the 4 corners of the world and gain recognition and visibility.
In 2019, the single 'Devil's Son' and its clip shot on the rooftops of Brussels were awarded the Octave "Zinneke" by BX1.
During the period of confinement, and in order to stay connected to its audience, The Klets shared its creativity by releasing "VAKARM", an independent EP that breaks free of codes. This opus showcased the band's evolution with a rawer, more aggressive sound, while exploring new musical directions.
Today, The Klets mark their return with the release of the single "Blind".
The track is taken from their forthcoming album "Black Bay", due for release in November 2023, and was recorded at their eponymous studio on the Isle of Lewis in the north of Scotland.
Inspired by the unique atmosphere of the place, the band have created songs that are more sensitive and emotional than ever. The musicians, joined by Nicolas SCALLIET on drums, have tried to capture the essence of the island and convey the raw, rugged beauty of the Scottish highlands through the power of rock.
This new album tackles deep themes such as suicide, the loss of a loved one, the end of the world and lost time, but also offers lighter, sometimes danceable moments, with energetic, catchy tracks that will get your head bobbing from the very first seconds.
The Klets continue to evolve and push back the boundaries of their music while remaining true to their primary essence: rock.
This new album promises to captivate listeners and put the Brussels-based band at the top of the Belgian rock bill.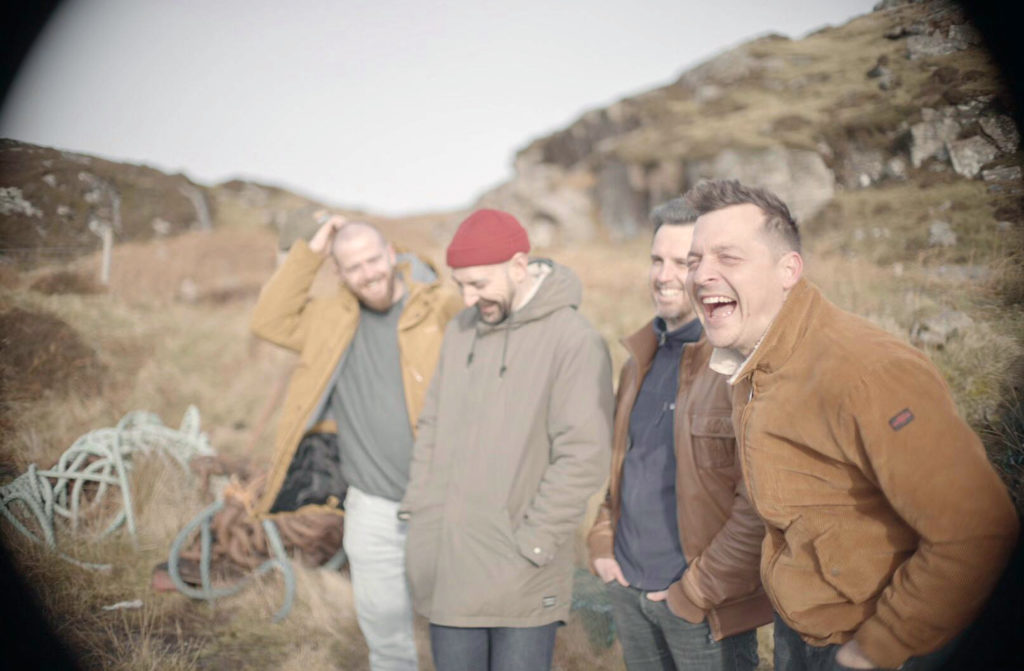 MUSIC
Recorded @ Black Bay Studio
Isle of Lewis – Scotland, UK

Produced by the Klets & Alexandre LEROY
Written and composed by the Klets
Mixed by Alexandre LEROY @ Corkhead Studio

Philippe MULLIER Lead vocals, guitar, keys
Martin "Chom" GARCIA NAVIO Guitar, choir
Alexandre DETOURNAY Bass, choir
Nicolas SCALLIET Drums

PRESS
Laurent WALSCHOT laurent@cfn.be

BOOKING
Rock Nation Music Agency
Annick BOTSON annick@rock-nation.be

MANAGEMENT
Merve OLCAYTO & Alexandre LEROY
mgmt@theklets.com

CONTACT
info@theklets.com